Out clients are the best! As San Francisco movers we see our fair share of complicated and physically demanding moves. With every move, here in San Francisco, throughout California, and beyond, we do our best to make folks happy. We get emails every day from customers who want to let us know about their experience – where we got it right, who on the moving crew they loved, why they chose Cummings Moving Company, etc. These are just a few of their reviews of our services.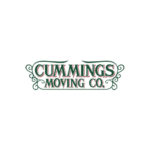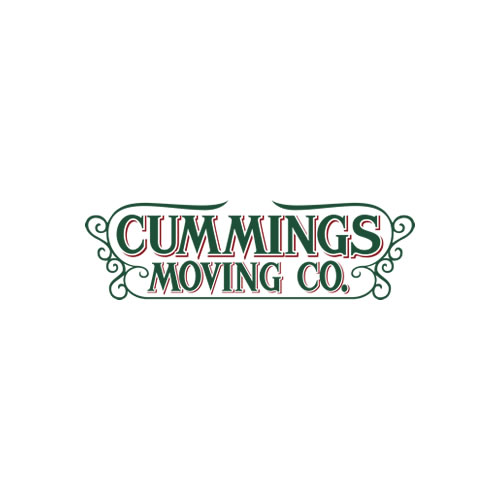 In a word, it was flawless. I had packed a lot my self and wondered if that would be a problem; topless boxes, etc. It was not. I couldn't believe how fast it all went and how happy I am with the service. I would recommend Cummings to anyone contemplating a move. Thank you.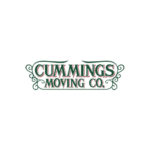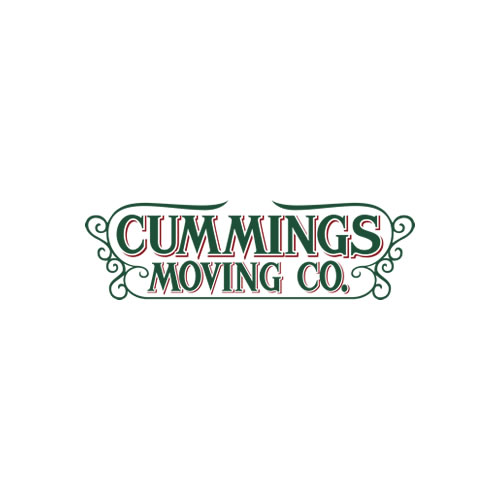 Hi Amy and Enrique – I am now one of your very satisfied and happy customers. Both the pack and move went great, and the guys were professional and courteous. They did a great job getting the Duxiana bed out over the upstairs deck and moving the horrifyingly heavy solid-wood sofa. I am in the process of unpacking my boxes and will flatten them and let you know when to pick them up. Once again, great job. I will definitely recommend Cummings to everyone who asks (and I already praised you to the assistant manager at my new building).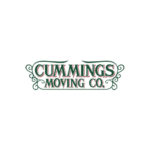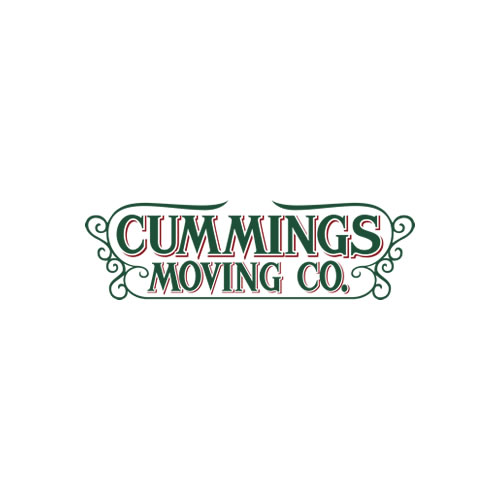 The entire experience was great – from the quote with Enrique to the moving day with the crew. Everyone was so professional and efficient. We will definitely recommend you to anyone we know who needs moving services and will keep you in mind if we ever need to move again!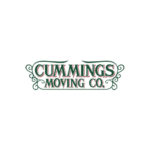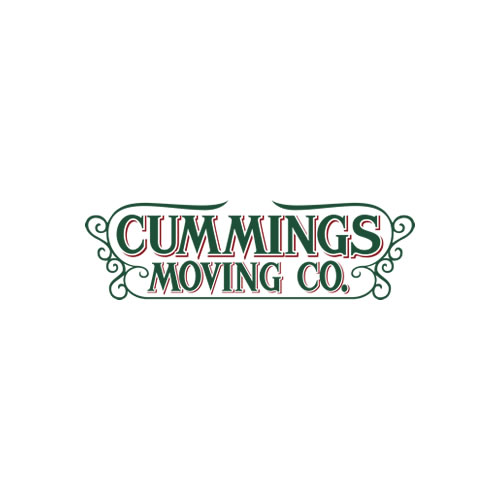 I had a very good experience with my move! Both Ivan and Carlos were excellent. Nothing damaged, nothing lost. Very professional and careful. Thanks for the excellent service.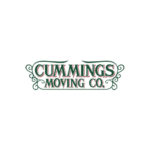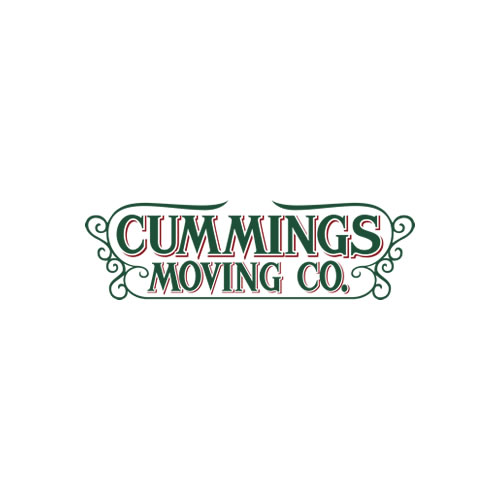 thank you for your note to follow up our move yesterday.. francisco was the driver and lead mover and had two men with him….and they performed in a manner that exceeded our expectations….in other words: they arrived on time; they wasted no time getting started and in finishing; they worked well as a team in loading and unloading the van; they were very pleasant as well as accommodating….and best of all they finished right on time as we had hoped! as you know, amy, we have employed cummings in the past to help our daughter move into and and out of apartments and storage at cummings and it's always been a pleasing experience. you and your company are terrific to work with and i've never hesitated recommending cummings to our friends in the bay area. and of course i need to add that i also enjoyed working with aislin, in getting the move scheduled, and i remember talking with her several years ago when our daughter moved into the apartment she is now leaving. it's likely that jen will be moving again in the next few years, and of course she'll be calling you to help with her next move. again, thanks for your help, amy.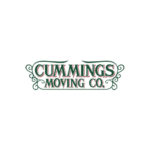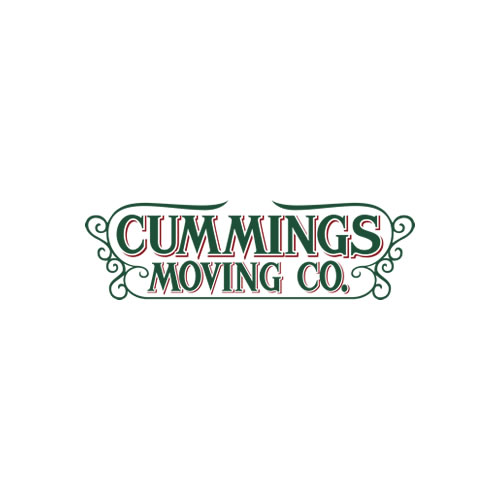 We were very impressed with our experience with Cummings. The crew arrived promptly at 8:30 and immediately started working. They worked efficiently and were very thorough about what we wanted to move and which items were not being moved. They were friendly and very polite (especially with my mom) who was making the move. She was a bit anxious that day and they were very considerate about that. They were familiar with the Senior Living (Sterling Court) apartments where my mom was relocating and so that was a big plus, since they knew exactly where to unload and which elevators to use, so we didn't even have to show them any of those details. I cannot think of one negative comment. They were excellent! We will definitely use Cummings again if and when we need a moving company!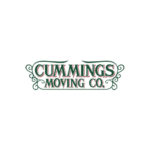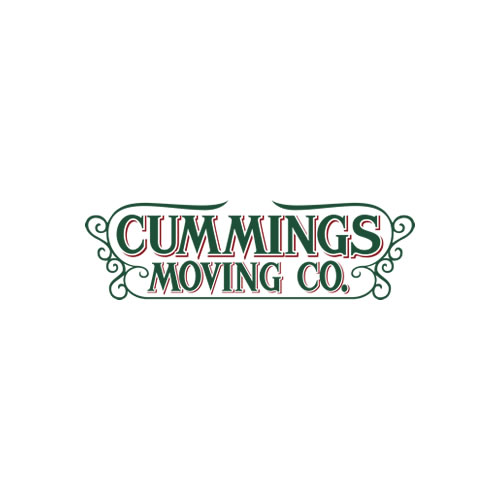 We want to thank Cummings Moving Company for a smooth, easy and professional move into our new home! We were very impressed with the high level of service, from the initial estimate to the packing and then to move day. The movers were very nice guys and worked incredibly hard. They took great care to ensure that nothing was broken, scratched or mishandled. We would highly recommend Cummings Moving Company to any friends planning a move!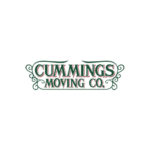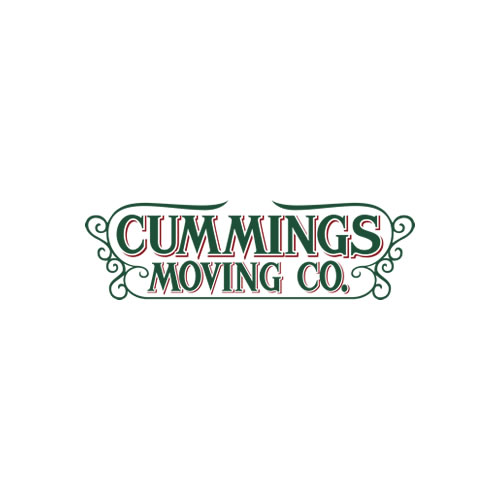 I am so pleased with your company. The crew was on time, efficient, polite and helpful. Nothing lost or broken.  I would recommend  Cummings Movers anytime. Thank you.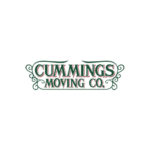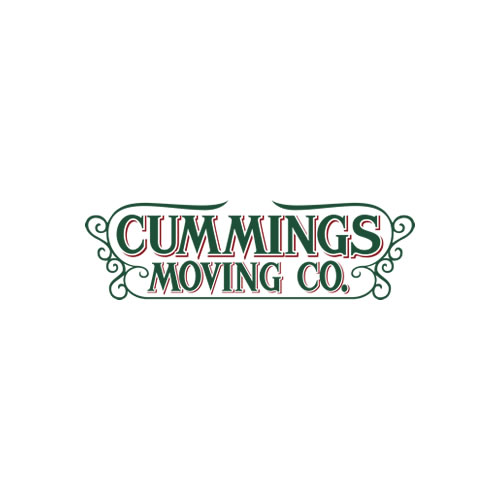 Everything went well, as expected. Crew members were friendly and hard-working. Foreman Miguel handled everything very professionally. Prior to move Aislinn was helpful in answering various questions. Elias did a great job estimating ( total for job came with $100 of estimate! ). Finally, you guys as owners, definitely set the tone for friendly and honest service. Obviously, I highly recommend Cummings Moving!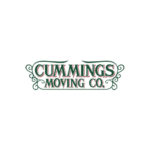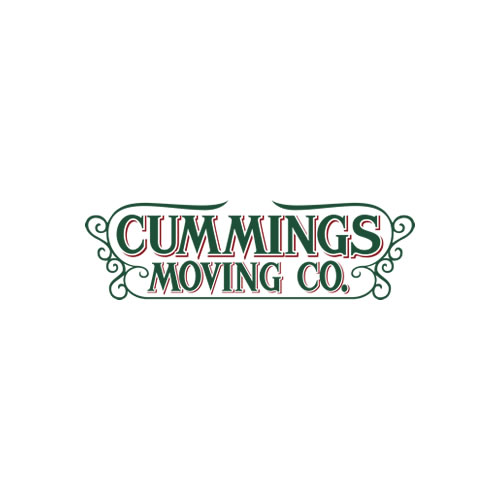 Just wanted to let you know that the move went so well today, thanks to your crew. The three men (sorry, I didn't get each of their names) worked so efficiently and it was a difficult move out of an old SF apartment with two long flights of steep stairs. They were very accommodating and professional. I will certainly highly recommend Cummings Moving Company to anyone needing a reliable moving company in the Bay Area. Again, please pass along my appreciation to your crew for me.